New Ease of Internet Culture To Contemporary Life "E-Commerce"
E-commerce is the sale of products or services over an electronic network, abbreviated as "electronic commerce". All commercial transactions carried out in electronic environment are E-Commerce and these transactions can be realized from business to business, from business to consumer, from consumer to consumer. E-commerce is offered for sale by informing the consumer of the product or service in the internet environment. Almost every product or service can be sold through e-commerce.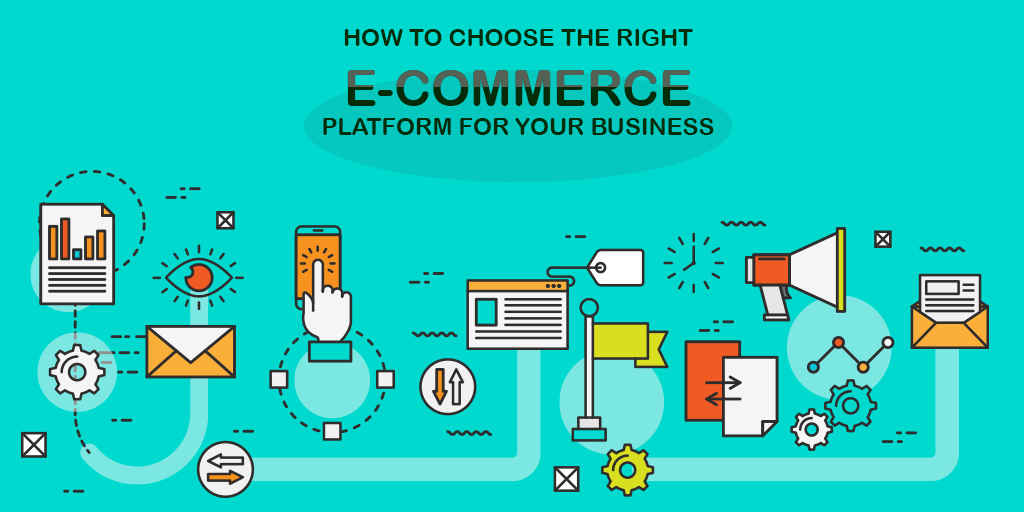 What Are Business Models?
Business world (B2B)
B2B business model is the trading model made from business to business. The product is first sold to an intermediate vendor, and then it sells the product to the end customer. For example, a company selling office supplies sells products to another wholesaler, and a wholesaler who buys these products sells these products at retail offers B2B business model is an example to businesses. Alibaba.com, B2B is an international sales platform that has adopted the business model.
Business – to-consumer (B2C)
B2C model is an e-commerce model that is sold from the enterprise to the consumer. The e-commerce website, which adopts the B2C business model, sells its product directly to the customer. A customer can view the products shown on the website, read detailed information about the product, evaluate the user comments and place an order. E-commerce sites like nike are examples of the B2C e-commerce model.
Consumer – to-consumer (C2C)
The website that implements the C2C business model is the business model that is traded from consumer to consumer.  It serves as an intermediary for consumers to sell property assets such as homes, automobiles, motorcycles. E-commerce sites like large-scale sales sites are good examples for C2C. The website may or may not receive transaction fees or commissions from customers ' sales. In other words, consumers trade between themselves in this business model.
Why e-commerce?
E-commerce is the perfect area to start trading, especially in the digital world. There are many systems and suggestions that will help newcomers to e-commerce. All you need is a strong business ethic and a desire to succeed that you should never lose. When choosing an enterprise model, it is important to examine the users ' trends, market research, determine the needs of the target audience, and enter the growing e-commerce market. According to many research results on e-commerce, entrepreneurs who want to start a new company or want to expand their existing business reach their goals by moving their business to the online system. E-commerce, which can accommodate many sectors in this sense, is suitable for almost every business model, but at the same time, with much lower advertising budgets, is able to reach bigger targets and reach more customers.